After many productions came to a halt during due to Covid, everything is going back to normal and the coming months as well as 2023 are packed to the brim with fantastic film releases. I must admit, although I am a cinema lover, I haven't visited the big screens much as I haven't really been a big fan of any of the latest releases.
Which of the upcoming movies are you mostly looking forward to?
Rob Marshall's live-action of "The Little Mermaid" will be hitting the screens on May 26, 2023. "The Little Mermaid" is the beloved story of Ariel, a beautiful and spirited young mermaid with a thirst for adventure. Being a huge fan of The Little Mermaid, I am beyond excited for this and I can't wait to watch this.
This live-action has raised a lot of discussions regarding Halle Bailey being cast as Ariel. I personally love Halle and I believe all the hate will seize once everyone gets to hear her magnificent voice.
The Peter Pan movie from 2003 is one of my all-time favourite classics. It's something I used to watch over and over again with my sister when we were younger. 
During the Disney's D23 Expo held in September 2022, a number of new films were announced. 
Filming for this live adaptation was supposed to initiate back in April 2020, but due to the COVID-19 pandemic, it was all delayed to March 2021.
I look forward to see how the new Peter Pan & Wendy will play out and although I'm sure that Disney will do the story justice, I am not convinced yet if this will beat the 2003 rendition on my list.
Peter Pan & Wendy will be released in 2023, but a set date has not be released as of yet. Who's excited?!
The Hunger Games: The Ballad of Songbirds and Snakes
The Hunger Games is the 21st-highest-grossing film franchise of all time, having grossed over US$2.97 billion worldwide. After 8 years since the last film, The Hunger Games is set to return to the big screens in 2023 with a prequel. Although I am looking forward to watching this, don't expect this to be anything like the original films. If you're a fan of the impeccable cast which were part of the first 4 films like me, you might be disappointed.
The story is focused more on a younger President Snow who seeks fortune for his family. I'm not so sure it will be as interesting without Jennifer Lawrence, Josh Hutcherson and Liam Hemsworth.
After over a decade of waiting, 13 years to be exact, we are finally getting the sequel of one of the all-time favourites –  Avatar. I have to say, I actually gave up on the idea of Avatar 2 ever being released and when the upcoming Avatar was announced, I was over the moon.
The very first Avatar was released on December 17th, 2009 and remains the highest grossing film of all time to date. The new film is set more than a decade after the events of the first film, and it tells the story of Jake, Neytiri, and their kids, the battles and the lengths they go to keep each other safe and alive, and the tragedies they endure.
Avatar: The Way of Water is going to be released on December 16th, 2022. 
I Wanna Dance With Somebody
#BONUS: Musafa: The Lion King (2024)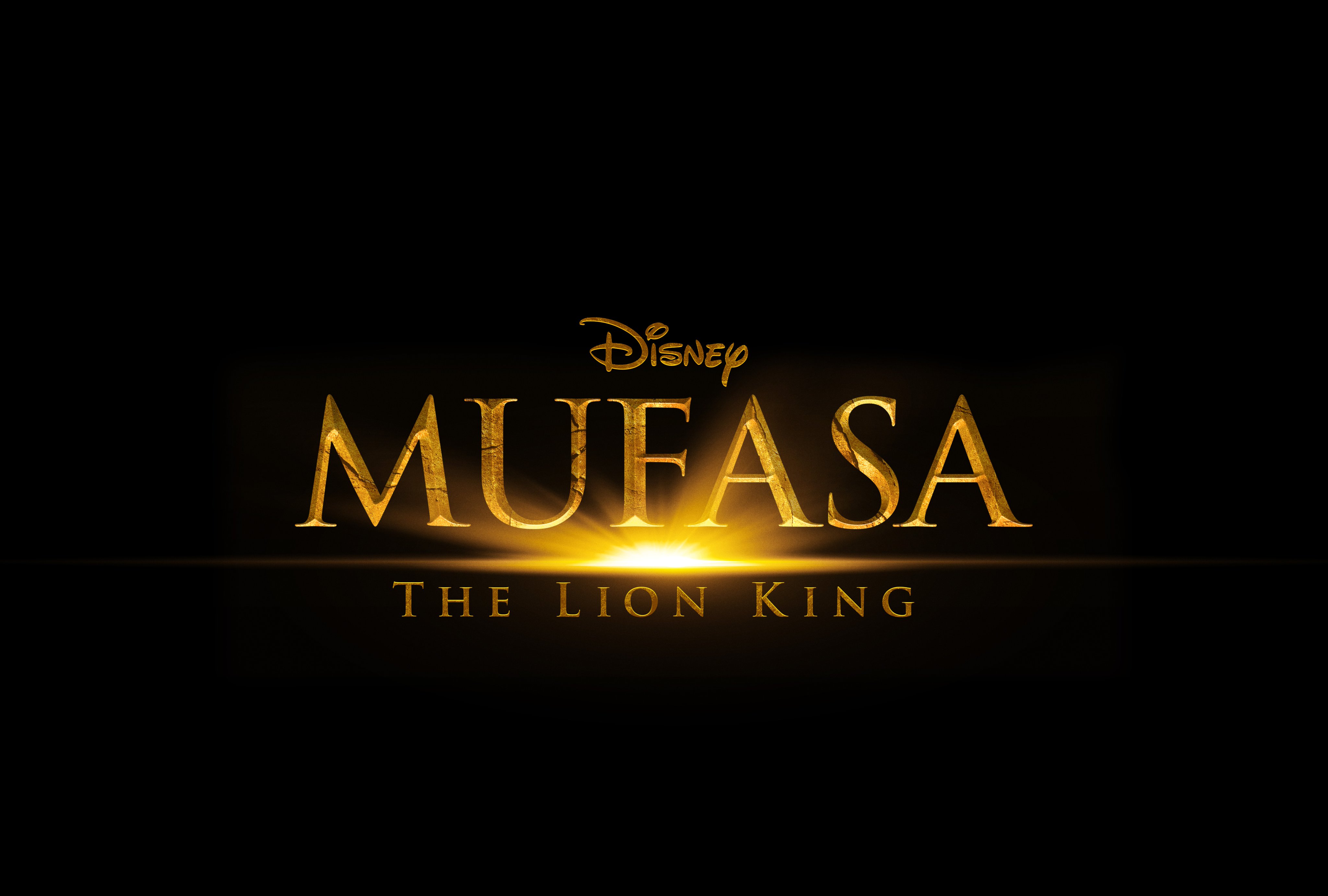 Which film are you most looking forward to watch? Let me know in the comments below!
Hey everyone, welcome to my blog!
My name is Jas Rolyn, and I am a young creative soul from Malta. When I am not singing, I am either writing, or capturing the world through a lens!
For any collabs or inquiries, email me on info@jasrolyn.com
Subscribe to my newsletter, and get notified whenever I post on my blog